The residential project undertaken by KN Paradise Cam Ranh offers many facilities for public.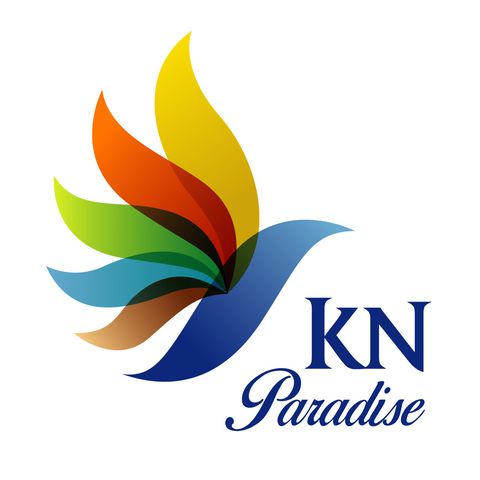 August 10, 2018 / / —
The ongoing residential project of KN Paradise is located in the center of commercial and tourist point of Khanh Hoa province in Vietnam. The architecture of the residences is the combination of world-class style and Asian lifestyle. The modern design serves every purpose of contemporary lifestyle. This project includes villas, townhouses, golf courses, serviced apartments and bungalows.
Advantages for the customers investing in this project
- It is very near to Cam Ranh International Airport. It only takes 1 minute to reach the airport from the project site.
- The distance time between Lotus golf course and project would be 5 minutes.
- The travel time between Cam Ranh city centre is only 15 minutes
- And to get to the nearest city of Nha Trang city, it only takes 30 minutes.
The investor in the project is Cam Ranh Plantation Company Ltd- It is a member company of Long Thanh Golf Investment and Trading Joint Stock Company. The project is located on Bai Dai Beach which is present in the Cam Ranh city in Khanh Hoa Province of Vietnam. The total area of the project is 800 ha (approximately).
The resort faces the beautiful sea with cool breeze and sunshine experienced everyday morning. The resort boasts about exotic locations like the shimmery coastline. The Cam Ranh airport is present in the middle of the city, making the easy accessibility to the project site. In the near future, the area is expected to be a luxury place for tourist and travelling.
In KN Paradise Cam Ranh, customers will have access to:
- Coastal swimming pool
- Synthetic Mix use centre
- Commercial complex with all kinds of commercial facility
- Botanic garden for every age group
- Full bar, gymnasium, and spa
- 27 hotels of international standard and quality
- Sky bar, infinity pool, and airport shuttle
Special care has been taken for the safety and security of the customers. Specially trained security staff and the fire alarm system has been installed everywhere. Free internet facility and car rental options are available.
The entire furnished apartments are built keeping in mind the customer's contemporary choices and likings. The residences have wide space and airy rooms allowing fresh air to come inside. The apartments have all the necessary facilities for a comfortable living and peaceful vicinity. In the future, the project area is going to be one of the luxurious living areas in the world showcasing world-class standards. It would be a definite profit-making deal for investors, and the project would be a benefit giving experience for customers.
About the company:
Cam Ranh Plantation Company Ltd is in the real estate sector for building exotic resorts and furnished apartments. It is well experienced in building world-class residential areas.
People can click here to explore more about this amazing project.
Contact Details:
Website: http://kn-paradisescamranh.com
Youtube: https://www.youtube.com/channel/UCvkh8132mcuRIX8M2hFtQlA
Contact Info:
Name: Binh
Organization: KN Paradise Cam Ranh

For more information, please visit http://kn-paradisescamranh.com/
Source:
Release ID: 391730